24 hour locksmith Wolverhampton
Our experienced master locksmith based in Willenhall, Wolverhampton is available 24 hours a day, seven days a week for emergency locksmith call outs.
Stocking a large variety of locks and door hardware, our locksmith in Wolverhampton is prepared for the majority of emergency scenarios.
We can usually be on site within 30 minutes of calling from the Wolverhampton and Walsall areas of the West Midlands, however our locksmith covers the entire region including Cannock, Tettenhall, Stafford and Telford.
We have a long list of returning customers that regularly use our locksmith services in Wolverhampton,
all happy to vouch for our excellent service and response time, including Nursing homes, Schools, Government bodies and large national companies.
Our emergency locksmith line is direct to the local locksmith in Wolverhampton, so you can be sure to speak with an experienced professional straight away. We offer free no obligation quotations on lock changing and lock fitting and we are always happy to offer advice and recommendations regarding your lock related questions.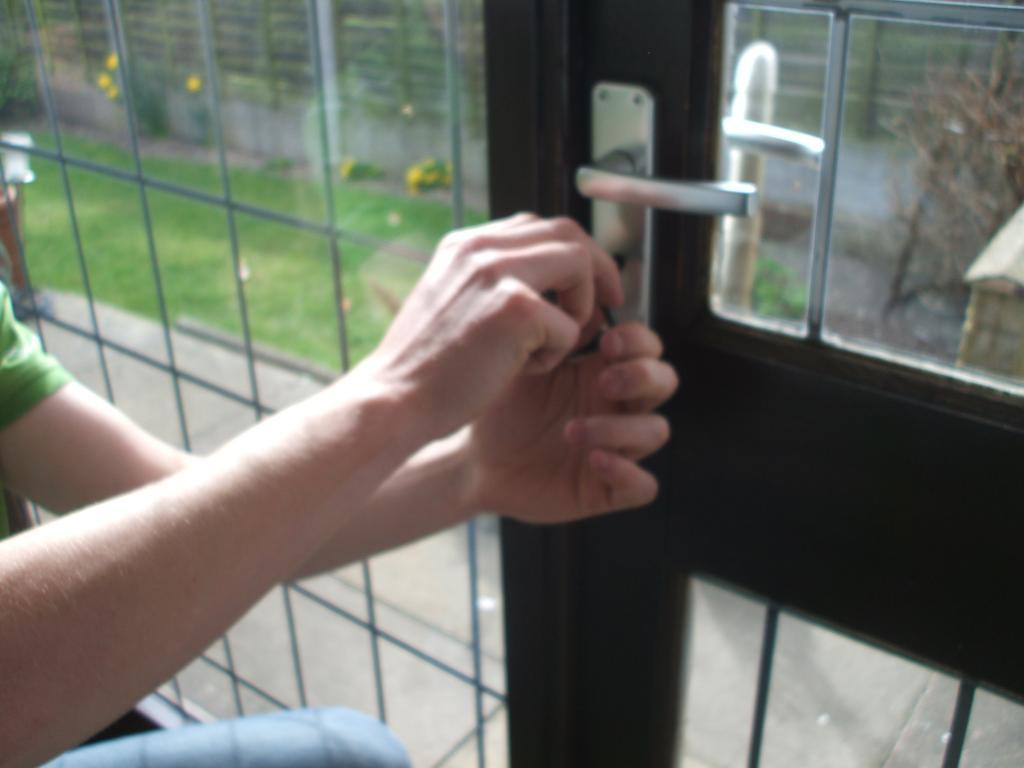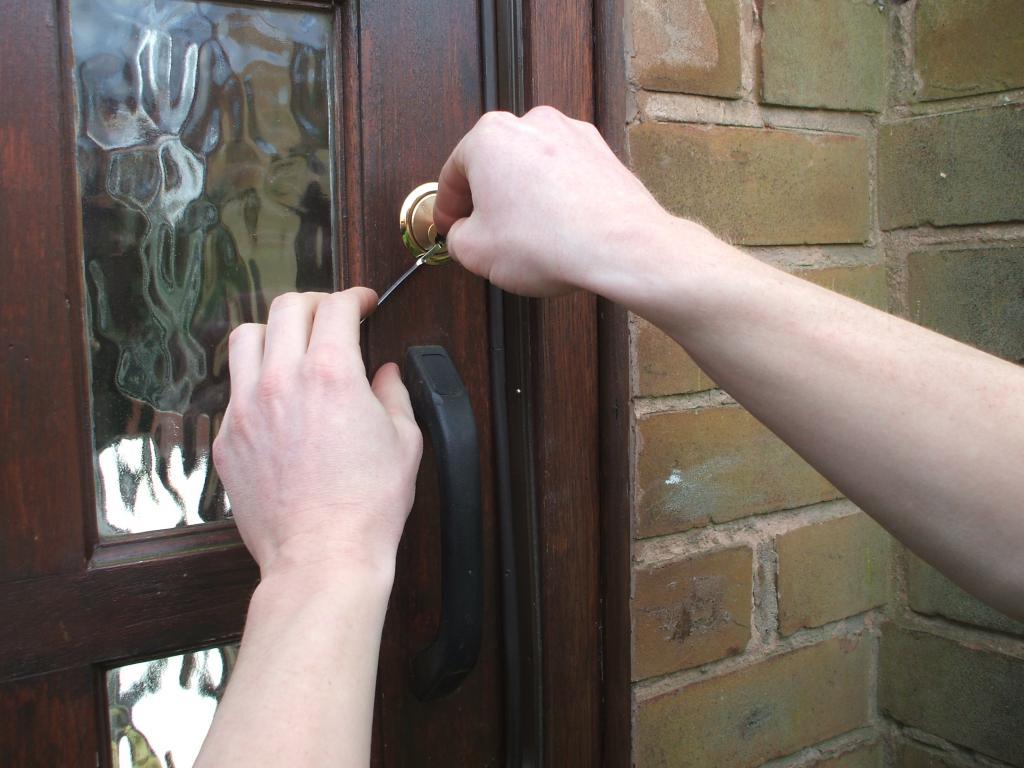 uPVC Door Locks
During the peak summer and Winter months we have noticed a large number of uPVC door locks failing in the Wolverhampton area, particularly the darker colours.
This is due to expansion and contraction of the plastic uPVC frames at differing temperatures.
Early symptoms include; stiff locking mechanism when locking the handle or not locking at all.
If your door suffers from this call your local Wolverhampton locksmith today to
have the door adjusted.
Continual forcing of the locking handle when not working smoothly will eventually lead to the failure of the locks gearbox which are both tricky and expensive to repair.
Once the door is jammed shut with gearbox failure the locksmith will usually need to use specialist locksmith tools to free the door, do not attempt to force open the door as further damage may be caused.
A new uPVC door locking mechanism can cost upto £200!